Scroll Down
For over 25 years, Presto has been a name the North Shore knows and trusts for residential and commercial carpentry, painting, and roofing. Our main objective is to deliver exceptional and personalized service to each and every one of our customers for all their home improvement or commercial space improvement needs. At Presto, we make your dream home or office a reality.
Presto provides you with the highest quality craftsmanship and customer service at rates that make professional home improvement possible. We are committed to working and consulting with you from start to finish and presenting you with all the options available for your renovation or remodel.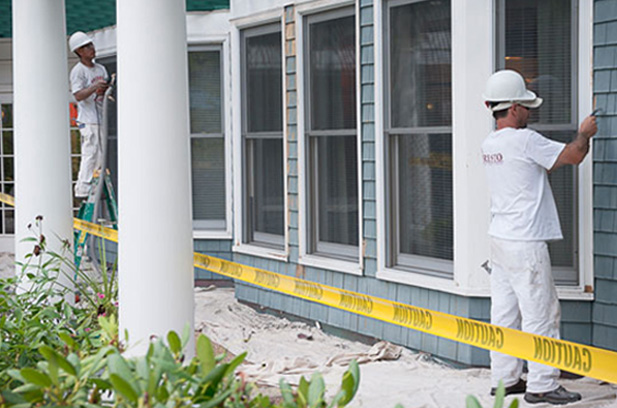 The Herrick House
The Herrick House is an assistant living residence with approximately 90 private apartments within a four story building. In May 2012, the maintenance director called Presto to bid on painting the facility. They had just won a grant from the state of Massachusetts and wanted to put the funds in good use.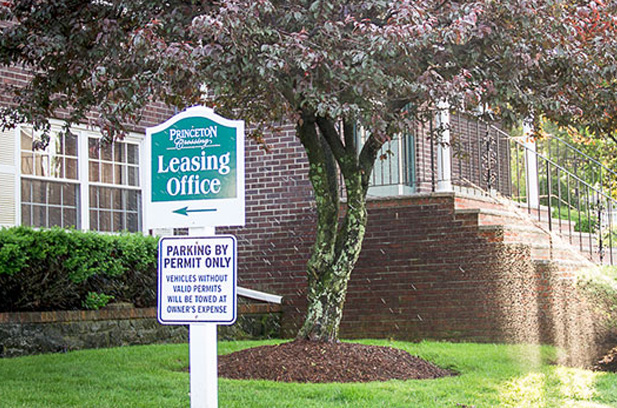 Princeton Properties
Princeton Properties owns over 6000 apartments in the states of MA, NH, ME & GA. They needed a company that had expertise in not only painting, but carpentry and roofing as well. When they needed a company that they could trust and help maintain their Salem, Lowell & Lawrence buildings, they looked to Presto.
What Our Customers are Saying
We're happy to tell you all about Presto Carpentry. But we think our customers say it best.
"I was very happy with their work. They did various major projects on my home. They have a great crew, they want the job done right and, unlike many other contractors, the owner is always available for you if you need him. Overall, a great experience!"
- Joanne B.
Our Divisions
To offer specific specialized information on our services, we have distributed our service divisions into three distinct web sites. This allows us to better present the material you are looking for. This way, if all you want to know about is roofing, for example, then visiting prestoroofing.com will give you all the information you need or would want to know when it comes to our roofing services. This gives you a more clutter-free browsing experience. We hope you enjoy the sites below.
Roofing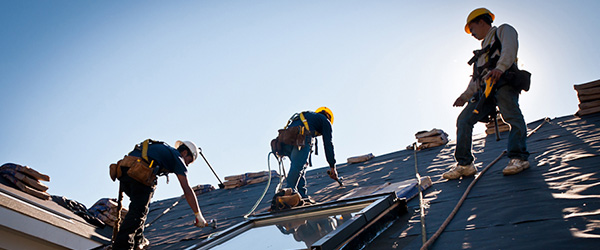 Considering a new skylight, or looking to reshingle or replace your whole roof? We provide residential roof installations, roof repairs, re-roofing and roofing maintenance services.