Historic & Landmark Restoration
Give history new life today, tomorrow and many years to come.
The architecture of the past is just as beautiful today as it was the day it was built, but it takes work to keep historically significant homes and buildings at their peak. Whether your home needs a complete restoration, routine maintenance and repairs, basic structural work or waterproofing services to preserve its features for years to come, we can work with you to maintain the historical significance while providing any necessary repairs.
From older residential homes to landmark commercial buildings, we pay close attention to the original details of a building to restore it to its former glory. New England is full of rich history, and over the years we have restored many beautiful homes in the area. We take great pride in the restoration of historical homes and buildings to preserve them for future generations.
With strict attention to detail and a deep knowledge of and respect for history, we provide historically accurate restorations. This includes custom carpentry and cabinet services, historical moldings and sills, fireplace and chimney restoration, replacement and refinishing of wooden windows and doors and many other carpentry services that maintain the integrity of your home while ensuring it provides modern day comforts.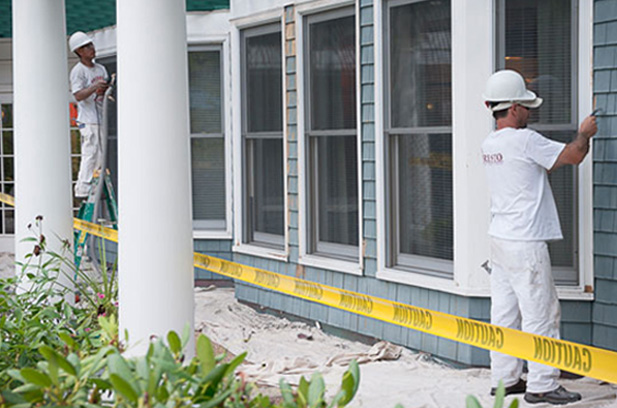 The Herrick House
The Herrick House is an assistant living residence with approximately 90 private apartments within a four story building. In May 2012, the maintenance director called Presto to bid on painting the facility. They had just won a grant from the state of Massachusetts and wanted to put the funds in good use.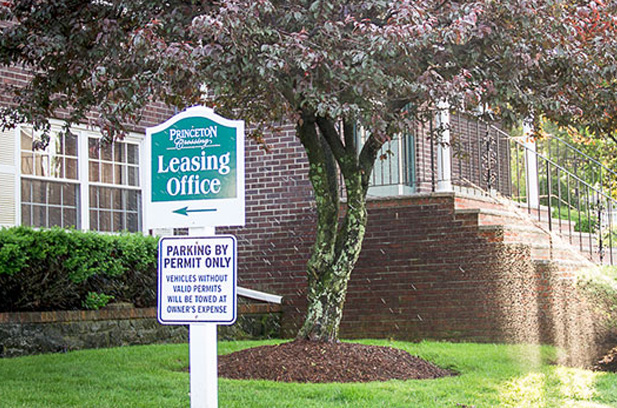 Princeton Properties
Princeton Properties owns over 6000 apartments in the states of MA, NH, ME & GA. They needed a company that had expertise in not only painting, but carpentry and roofing as well. When they needed a company that they could trust and help maintain their Salem, Lowell & Lawrence buildings, they looked to Presto.
What Our Customers are Saying
We're happy to tell you all about Presto Carpentry. But we think our customers say it best.
"I was very happy with their work. They did various major projects on my home. They have a great crew, they want the job done right and, unlike many other contractors, the owner is always available for you if you need him. Overall, a great experience!"
- Joanne B.