Home Additions & Remodeling
Let the house you love grow with your family.
As your family grows and changes, so do your needs for your home. We can help your house evolve with you, without disrupting your daily life. Presto specializes in custom home additions, bathroom remodels and kitchen redesigns. We have an experienced team of architects on hand, and we can also work with your current architect on their plans for your home addition or remodel.
Our electricians, engineers and plumbers work together to make your remodeling project easier. Our team will work attentively with you throughout your home remodel, new addition or basement re-finishing to ensure that you are comfortable not only in your new room, but during every step of the process as well.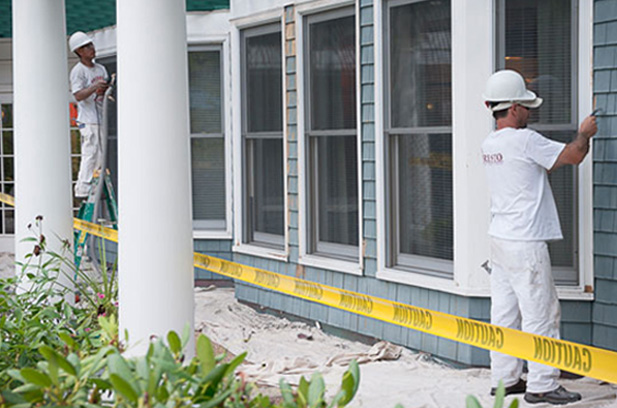 The Herrick House
The Herrick House is an assistant living residence with approximately 90 private apartments within a four story building. In May 2012, the maintenance director called Presto to bid on painting the facility. They had just won a grant from the state of Massachusetts and wanted to put the funds in good use.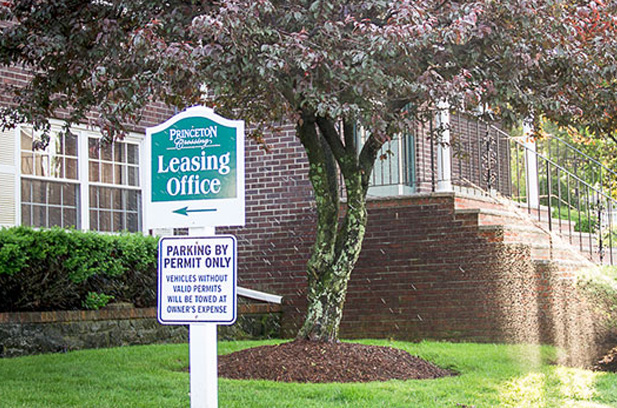 Princeton Properties
Princeton Properties owns over 6000 apartments in the states of MA, NH, ME & GA. They needed a company that had expertise in not only painting, but carpentry and roofing as well. When they needed a company that they could trust and help maintain their Salem, Lowell & Lawrence buildings, they looked to Presto.
What Our Customers are Saying
We're happy to tell you all about Presto Carpentry. But we think our customers say it best.
"I was very happy with their work. They did various major projects on my home. They have a great crew, they want the job done right and, unlike many other contractors, the owner is always available for you if you need him. Overall, a great experience!"
- Joanne B.