Residential Carpentry
Custom woodwork, home additions and more.
It's the details that turn a house into a home. That's why Presto Carpentry offers a wide variety of carpentry work for your home, including windows and doors, kitchens, bathrooms, basement re-finishing, insulation and hardwood floors. We provide quality work with skilled artisans and finish carpenters that provide excellent attention to detail, down to the smallest finishing touches.
Presto also offers re-siding services and home additions, including decks and porches, to provide more space for your family to lounge, play and grow. We treat each home as it was our very own, using only top of the line products and materials, combined with our expertise and knowledge, to create custom carpentry solutions for your home.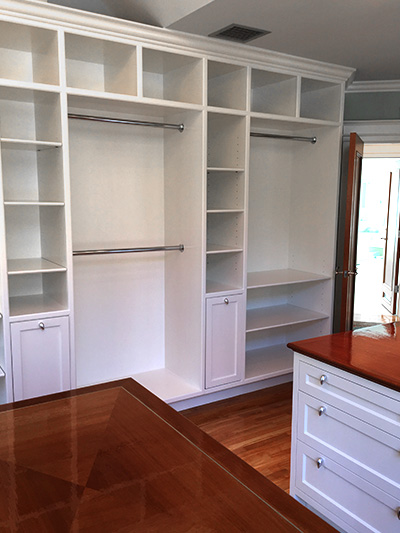 Our Services Include:
Additions
Insulation
Kitchen & Bathroom Remodeling
Basement Refinishing
Hardwood Floors
Siding/Re-siding

Polymer Siding
Vinyl Siding
Fiber Cement Siding
Wood Siding
AZEK PVC Trimboards

Windows & Doors
Decks, Porches, & Pergolas
Gutter Installations

Copper & Aluminum Seamless

Historical Restorations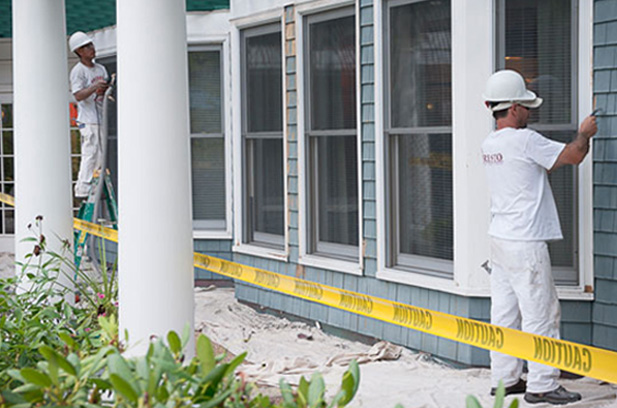 The Herrick House
The Herrick House is an assistant living residence with approximately 90 private apartments within a four story building. In May 2012, the maintenance director called Presto to bid on painting the facility. They had just won a grant from the state of Massachusetts and wanted to put the funds in good use.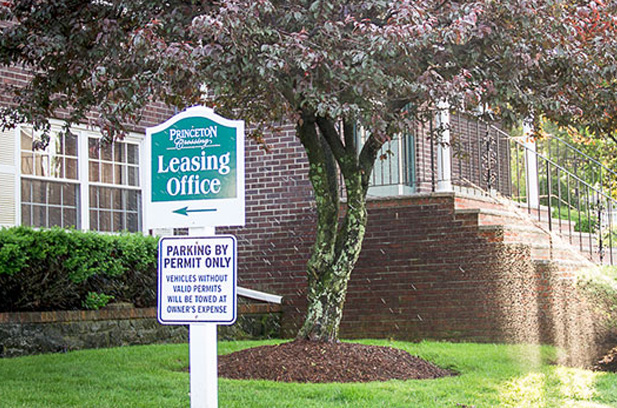 Princeton Properties
Princeton Properties owns over 6000 apartments in the states of MA, NH, ME & GA. They needed a company that had expertise in not only painting, but carpentry and roofing as well. When they needed a company that they could trust and help maintain their Salem, Lowell & Lawrence buildings, they looked to Presto.
What Our Customers are Saying
We're happy to tell you all about Presto Carpentry. But we think our customers say it best.
"I was very happy with their work. They did various major projects on my home. They have a great crew, they want the job done right and, unlike many other contractors, the owner is always available for you if you need him. Overall, a great experience!"
- Joanne B.