Spray Foam Insulation
Protect your home.
Improve the quality, safety, and overall value of your residential or commercial property with spray foam insulation. From lowering your energy costs to increasing your fire safety, GreenFiber Insulation gives property owners long-term thermal protection with a wide range of benefits:
Seamless Protection
Spray foam insulation completely eliminates air leakage and infiltration. Unlike other types of insulation, spray foam creates an airtight barrier by completely filling gaps and voids in hard to reach spaces.
GreenFiber provides an effective thermal boundary in hard to reach places such as:
Knee walls
Stairs on exterior walls
Vaulted ceilings
Tubs and shower enclosures
Utility shafts
Around irregular objects such as wiring and plumbing
Energy Efficient
Air leakage can account for as much as a third of heat loss in a home and can result in costly energy bills. Spray foam insulation can drastically lower your utility costs and improve the overall energy efficiency of your property.
Valuable Investment
Spray foam insulation can increase the overall value of your property by increasing its energy efficiency and improving its interior environment.
Controlled Environment
GreenFiber insulation creates an airtight barrier that prevents allergens such as dust and pollen from infiltrating your household. GreenFiber reduces the transmission of airborne sound into your home due to its density, creating a quieter living environment.
Health and Safety
GreenFiber spray foam insulation can increase a wall's fire resistance by up to 57% and prevents moisture buildup that can lead to harmful mold and mildew. GreenFiber insulation is formaldehyde-free, asbestos-free, and itch-free: it is not made with textile, fiberglass, mineral wool or other fibers.
Versatile Solution
Spray foam insulation can be installed over preexisting insulation to ensure that all gaps are completely sealed. It may be used in cathedral or flat ceilings, crawl spaces, basements, and under floors within residential and commercial properties.
Additional GreenFiber benefits
Metal corrosion resistance (tested on steel, copper, aluminum)
Includes limited lifetime warranty
The density of GreenFiber Natural Fiber Insulation provides consistent R-value even under extreme conditions
Insulation consists of 85% recycled fiber content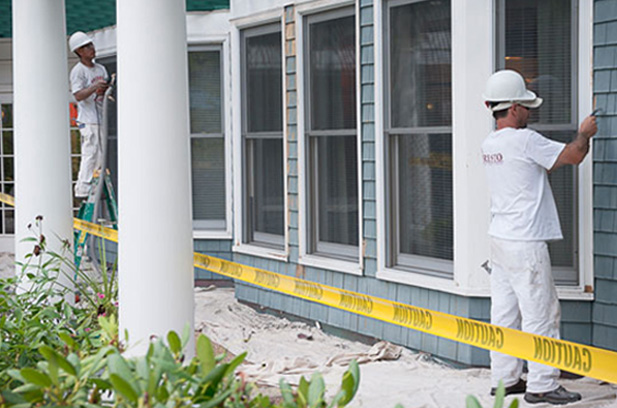 The Herrick House
The Herrick House is an assistant living residence with approximately 90 private apartments within a four story building. In May 2012, the maintenance director called Presto to bid on painting the facility. They had just won a grant from the state of Massachusetts and wanted to put the funds in good use.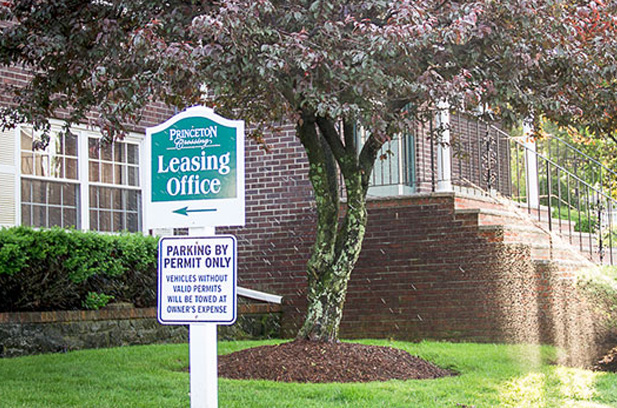 Princeton Properties
Princeton Properties owns over 6000 apartments in the states of MA, NH, ME & GA. They needed a company that had expertise in not only painting, but carpentry and roofing as well. When they needed a company that they could trust and help maintain their Salem, Lowell & Lawrence buildings, they looked to Presto.
What Our Customers are Saying
We're happy to tell you all about Presto Carpentry. But we think our customers say it best.
"I was very happy with their work. They did various major projects on my home. They have a great crew, they want the job done right and, unlike many other contractors, the owner is always available for you if you need him. Overall, a great experience!"
- Joanne B.